There are 3 online watercolor painting workshops and artist friends meet ups with me this August: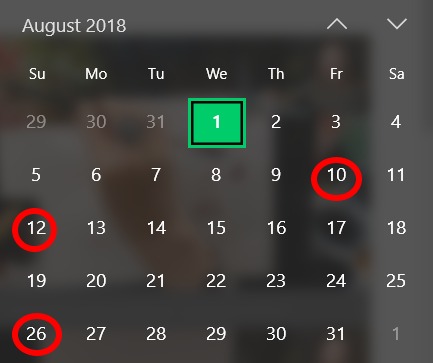 Friday 10th "Fur&Feathers"
Sunday 12th "Multi-subjects"
Sunday 26th "Flowers"
If you enroll into all 3 days you'll get B O N U S
BONUS
After registration into all 3 days August online workshops "2018 Unlock Endless Summer" you'll get a homework card with signature by Olga sent to you by post to learn from it, think how I paint it, follow it by your own. Number of homework cards is limited.
Reply in comments below this blog post with chosen date(s) and I'll send you details.

There are just one day before registration closes so does your chance to unlock endless summer in 2018 for you.
~Olga~